Less a book than a portfolio of rare art prints, this collection of limited edition poster prints–each one of just 25–displays the innovative poster art created for the Metropolitan Opera.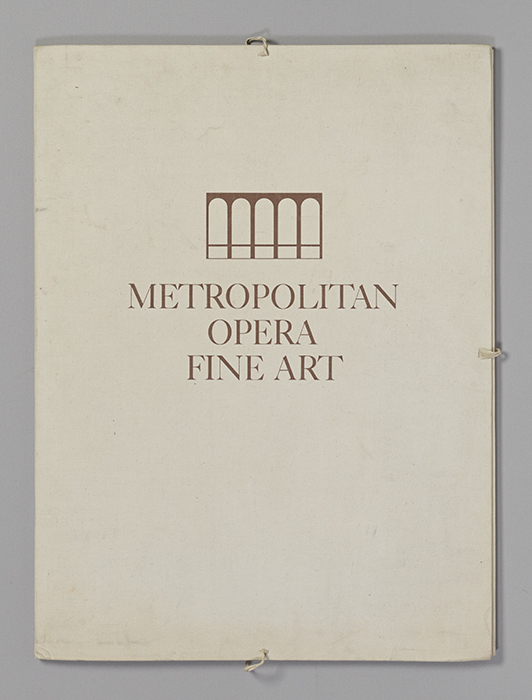 For fine artists, the Metropolitan Opera has long been an "acceptable" form of commercial work. It has attracted many of the world's best artists including luminaries such as Hockney and Chagall. This portfolio showcases the range of styles and diversity of artists used by the Metropolitan Opera.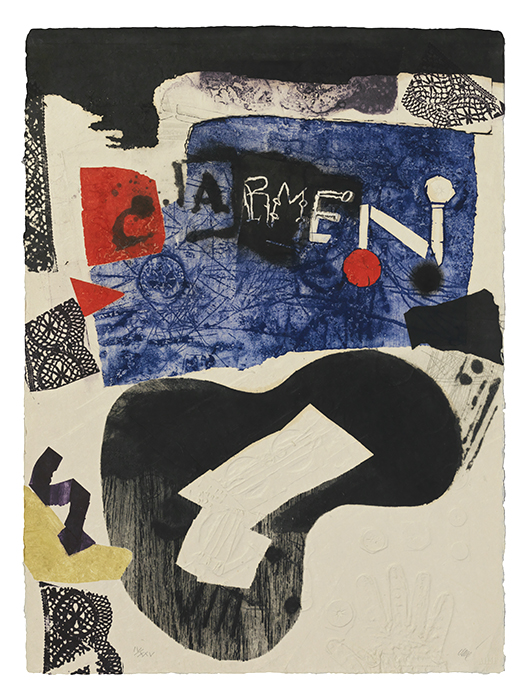 Spanish artist Antonio Clavé attended the Escuela de Artes y Oficios, following in the footsteps of both Picasso and Miró. While he initially did work for the Republican government during the Spanish Civil War, Clavé fled to France with the situation became untenable. In the 1940s, he met Picasso. It changed his life and forever altered the quality of his artwork. Clavé became known for his collage-influenced paintings that incorporated mixed media including print and found objects. This Carmen poster is a prime example of Clavé's work. Interestingly, Clavé was also a prominent set designer for the opera and ballet, making him a natural for this assignment.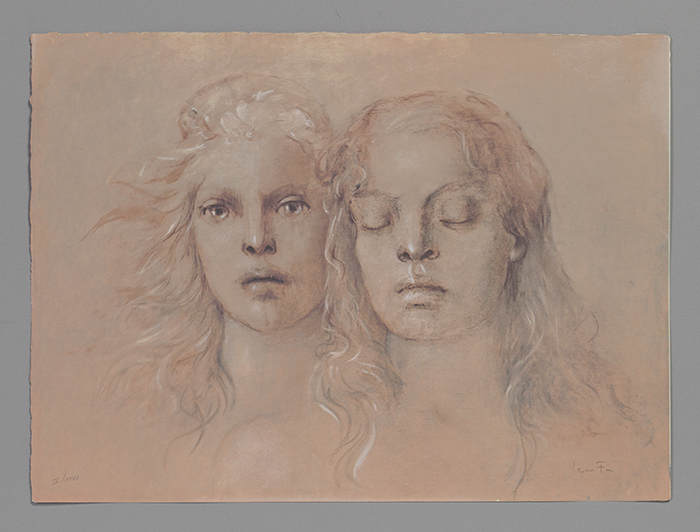 Léonor Fini was a surrealist painter born in Argentina and raised in Italy. Unlike more conventional surrealists, Fini incorporated the Italian painting tradition, particularly from the Renaissance, and meditated on gender in her work. She also drifted toward the world of the supernatural and fairytales, displaying a fascination with witches and mythical creatures. This poster reflects Fini's Renaissance influences as well as her modern preoccupation with the psychological.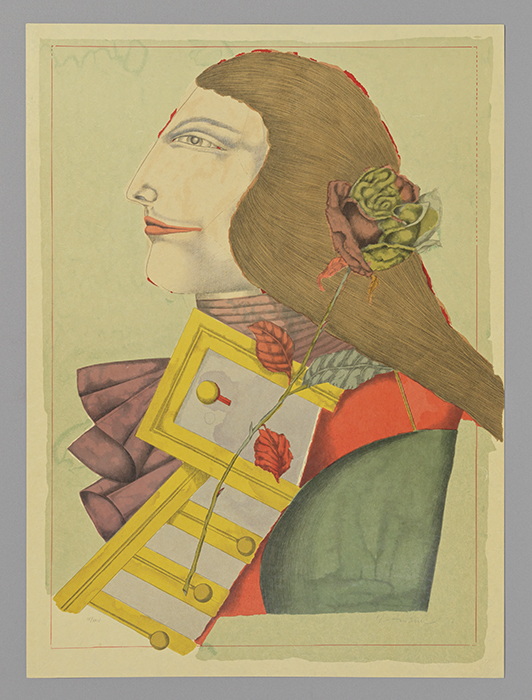 An illustrator for fashion magazines for the majority of his life, Richard Lindner discovered painting at age 50. His background in both New York and Germany combined with his academic knowledge of paintings styles such as expressionism, surrealism, and cubism made his work truly distinctive. Lindner was particularly interested in men in uniform–an interest evident from this poster.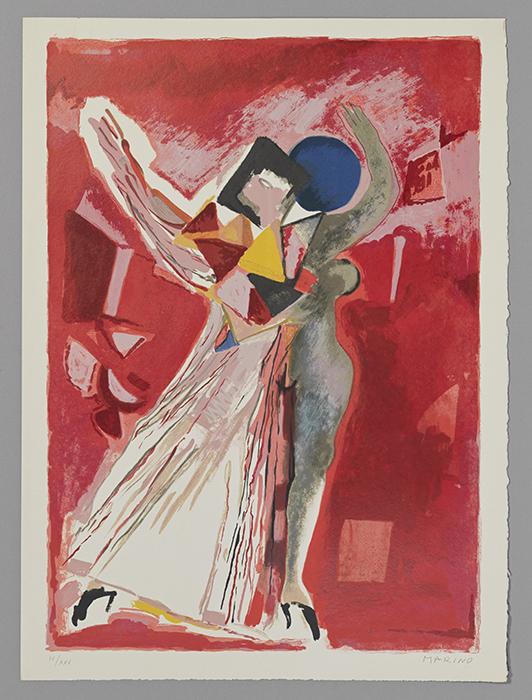 Although best known as a sculptor, Italian artist and art professor Marino Marini was nevertheless a skilled painter. This poster for La Traviata shows his interest in figures and poses.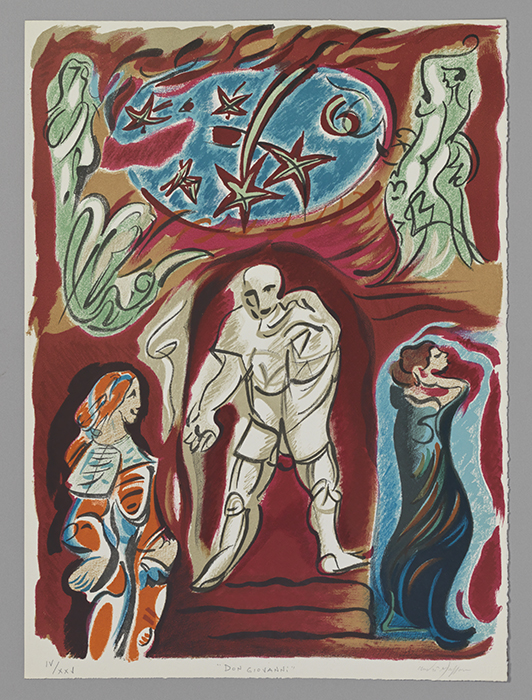 Masson stands out from his contemporary French peers due to his obsession with World War I. Badly injured in the war, Masson returned with not just a war wound but with deep psychological trauma about life in the trenches. Over the course of his life, his work became increasingly abstract and violent. While this print clearly draws elements from Don Giovanni, it also displays the blood-red colors and abstract figures that characterize so much of Masson's work.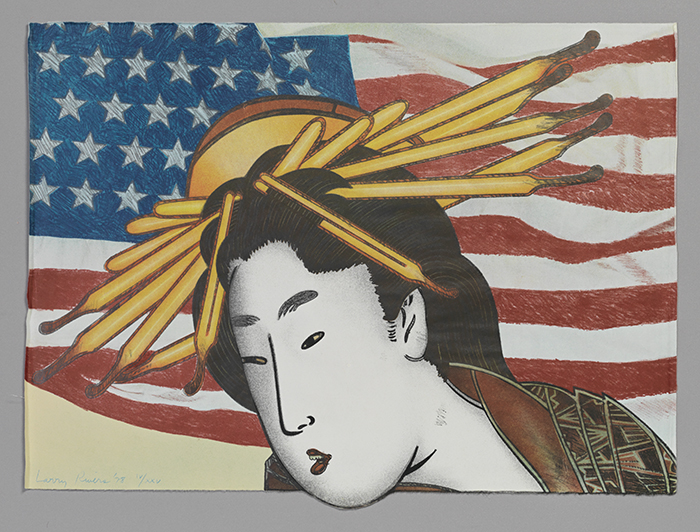 Post-Expressionist and pre-Pop, Larry Rivers established himself as one of the lead personalities of the New York School. Rivers maintained a strong interest in narrative throughout his career and that is deeply evident in this print which boldly tells the story of Madame Butterfly in a single image.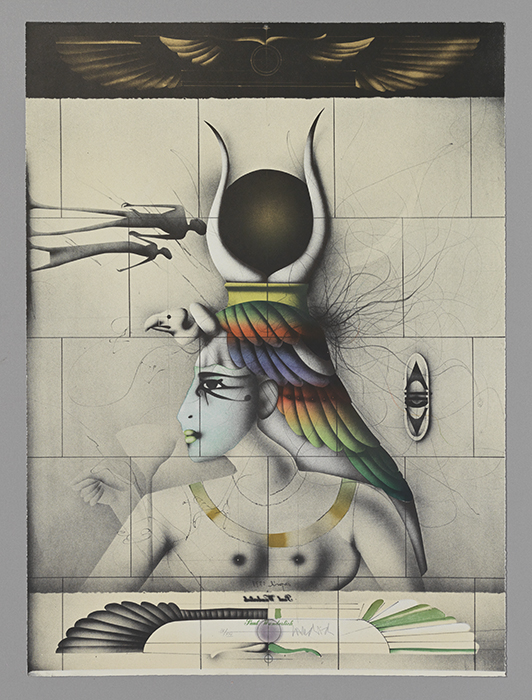 One of the first artists to explore Magical Realism, Wunderlich combined the erotic with the mythological to create striking pieces such as this one. A great deal of Wunderlich's work was considered deeply controversial and his native Germany even censored some of it.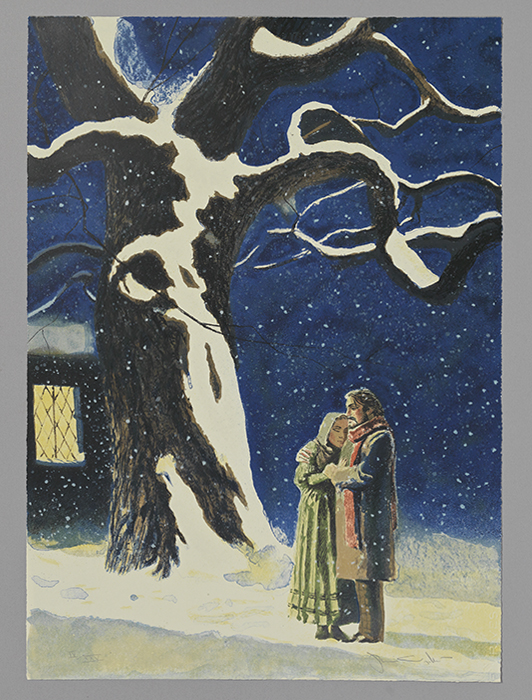 Son of Andrew Wyeth and grandson of N.C. Wyeth, Jamie Wyeth came from American painting royalty. Today, he is considered the heir to the Brandywine School and is known as one of America's finest realist painters. This print shows Wyeth's interest in mood over facial detail and his enduring focus on nature.
Metropolitan Opera Fine Art is a unique and special piece, beautifully printed and limited to just 25 copies. Anyone interested in contemporary art would undoubtedly find it a much-valued addition to his or her collection.