To paraphrase The Velveteen Rabbit, "[Rare] isn't how you are made… It's a thing that happens to you." Before rare books become rare, they're just books. Books are left haphazardly on shelves, shoved into over-full satchels, and used as coasters. Accordingly, an awful lot of rare books have been repaired.
As a collector, it's important to learn about the different types of repairs and the terminology that is used to describe them. Repairs don't necessarily make a book less desirable–often, they ensure that you can continue to enjoy your rare book for decades to come.
The first installment in Preserving Rare Books is "Rebacking and Respining." Book spines are fragile things–arguably the most fragile parts of books. They're attached at the joints in front and back, but nowhere else. Yet, they're expected to endure a lifetime of being flexed, cracked, and mishandled by readers.
For example, people tend to pull books off shelves by hooking their index fingers in the top of the spines. (I understand and empathize; I still do it to non-rare books.) That's part of why one so often sees condition notations like "closed tear to head of spine." Spines can also fracture at the joints if they're dropped from a height, left in unsuitable climatic conditions, or carelessly handled. For some reason–I don't speculate–puncture marks are also common, particularly on cloth spines.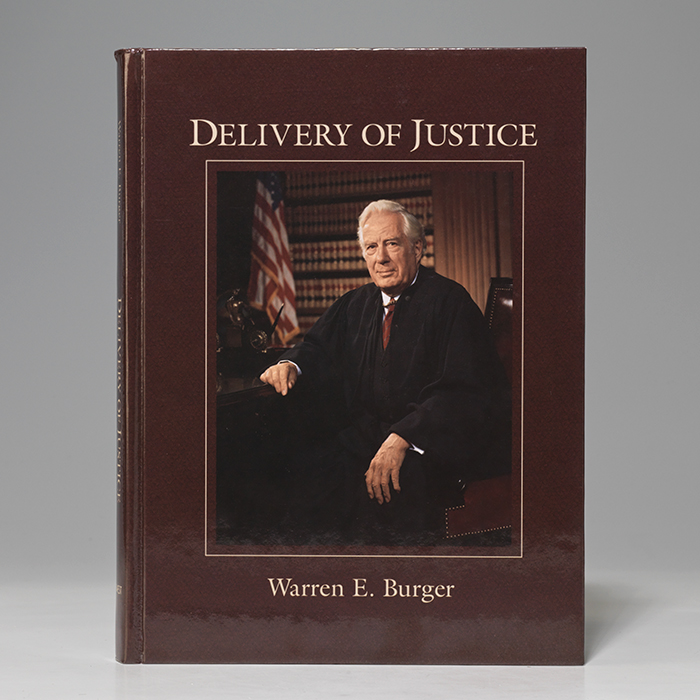 If a joint is completely split or a spine has significant structural damage, the obvious solution is rebacking (leather or cloth) or respining (paper). For rare books, this process is generally undertaken by a skilled bookbinder or preservationist. The original spine is removed and a new spine is carefully constructed and wheat-glued into place, secured between the existing boards and board covering. Sometimes, the corners of the book have similar damage and are repaired by "recornering."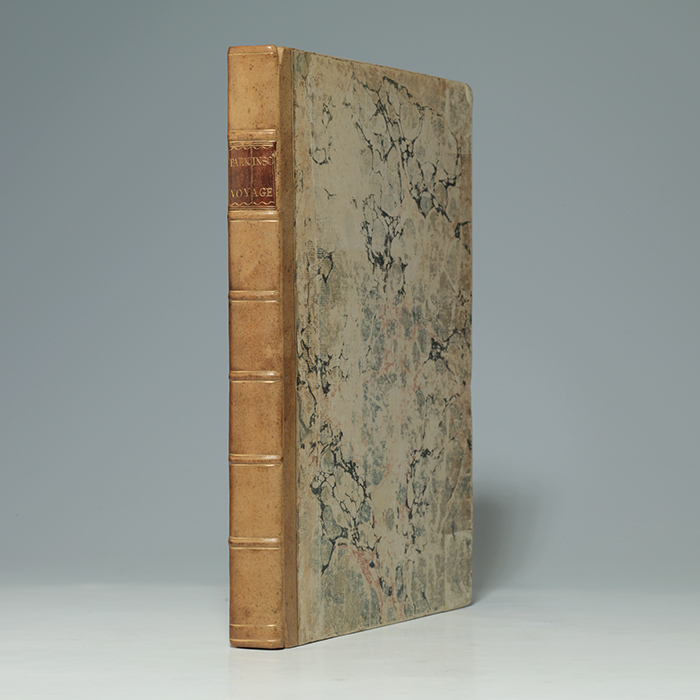 Whenever possible, the original spine (or a portion thereof) is carefully shaved off and affixed to the new spine. Where the damage is too significant or no original spine exists, binders carefully attempt to match the style and era of the book from the material to the gilt lettering on the spine labels. Good book repair requires an expert knowledge of bookbinding trends throughout the centuries.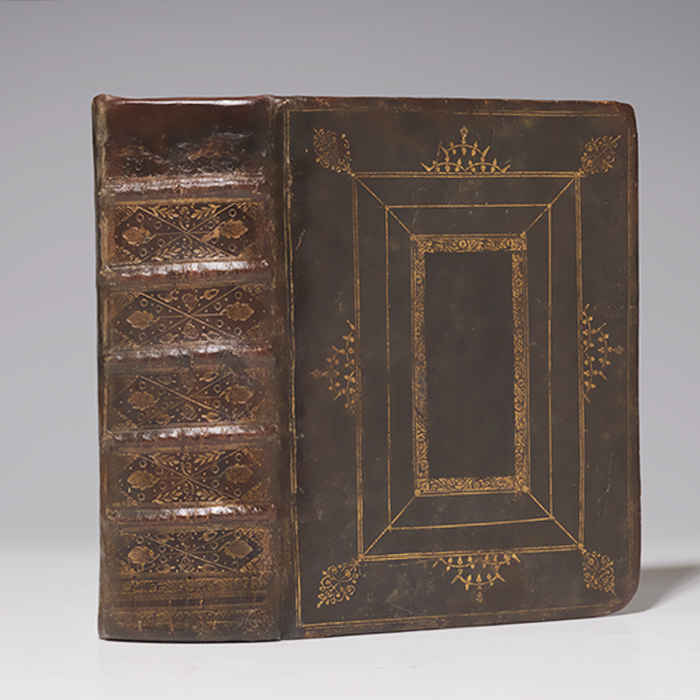 Not every book needs to be rebacked in its lifetime, but, if a book does, repair work by a skilled artisan can make it nearly as beautiful as it would have been at publication and every bit as collectible.