Mark Twain is one of America's greatest writers, and Adventures of Huckleberry Finn is his defining novel, popular and controversial from the time of its publication in 1885 to this day, continuously in print and still one of the most frequently banned, censored and challenged books in the English language. Ernest Hemingway famously declared it the most important american novel ever written: "All modern literature comes from one book by Mark Twain. It's the best book we've had. All American writing comes from that. There was nothing before. There has been nothing since."
Written by David Bauman
Even before finishing The Adventures of Tom Sawyer in 1876, Twain was planning its sequel. He wrote to his close friend william Dean Howells, "By and by I shall take a boy of twelve and run him on through life (in the first person) but not Tom Sawyer — he would not be a good character for it." within a year, he had written over 400 manuscript pages of "Huck Finn's Autobiography," but Twain was not happy with his work and turned to other projects. returning to it "by fits and starts" for the next seven years, it was not until 1883 that Twain again started work on the manuscript in earnest, declaring "I shall like it, whether anybody else does or not."
The character of Huck and his relationship with the escaped slave Jim led Twain back into his past, back to the age of steamboats on the grand Mississippi, and also returned him to the South, the culture of his youth which he had largely left behind. By writing wholly from a child's first-person point of view, Twain revolutionized his own writing and, indeed, american literature in general: never before had vernacular language been used to tell a story with such literary fluency.
He knew he had written a good book. But he was always dissatisfied with the money his writing earned — "it doesn't pay salt," he once said — given the effort each book required of him, and especially compared to the large fees he could command on the lecture circuit, where he was perennially popular. So as he was finishing Huckleberry Finn, he decided to venture into publishing in order to reap the rewards of the publisher as well as the author. He set up his nephew as the head of a new publishing firm, Charles L. Webster. The company's first book would, of course, be Huckleberry Finn, to be followed shortly after by Ulysses S. Grant's Personal Memoirs — Twain had used his personal connection with the cancer-stricken general to persuade him to give his new firm the publishing rights.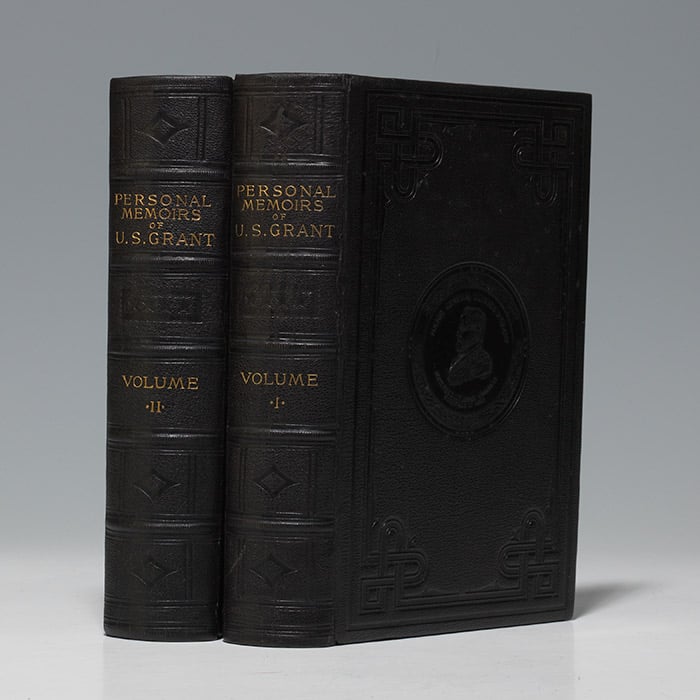 Delayed in part by the new firm's inexperience, Huckleberry Finn missed the fall gift-giving season of 1884, and was not ready until February of 1885. Sales were initially flat, casting Twain into despair, until the Library Committee of Concord, Massachusetts, publicly declared the book "rough, coarse and inelegant" and unsuitable for youth, thereby banning it from library shelves. (This challenge exists for the novel to this day, as its coarse language, reflecting the reality of its day, still makes it one of the most frequently banned or challenged books in the united States.)
Twain recognized almost 130 years ago that any publicity is good publicity, and dashed off a letter to his nephew, which he shrewdly arranged to appear in the newspapers as well: "Dear Charley, the Committee of the Public Library of Concord, Massachusetts, have given us a rattling tip-top puff which will go into every paper in the country. They have expelled Huck from their library as 'trash and suitable only for the slums.' That will sell 25,000 copies for us sure." By May 6, 51,000 copies had sold — and the book has not been out of print, nor far from public discussions of the American experience since.