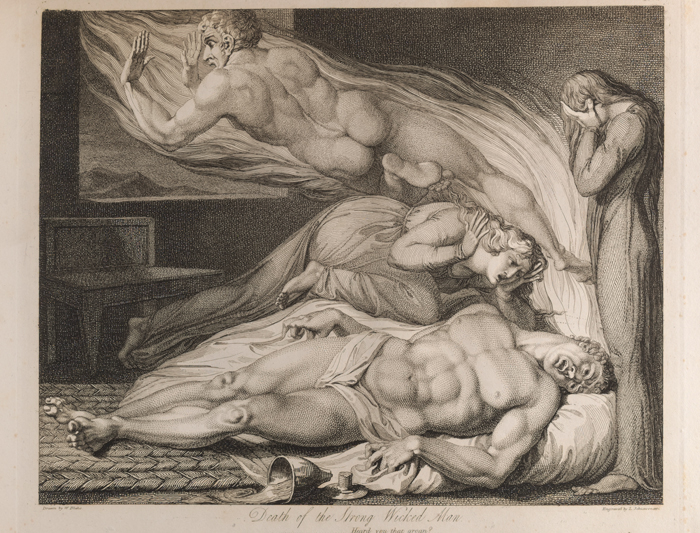 The 1808 edition of Robert Blair's The Grave—the first to be illustrated by William Blake
Less than 600 copies were printed of this work that contains 12 plates by William Blake. Although Blake was trained as an engraver, his creations for The Grave were engraved by someone else because of a dispute with the publisher. Of course, today the work is far more famous for the contributions of Blake than for the work of engraver—and even of the author.
---

The first authorized edition of the full score of Beethoven's Symphony No. 3 in E-flat Major, Op. 55, Eroica (1822)
The Third, Beethoven's first major departure from the Classical Tradition into a realm all his own, was first performed in 1805. While the full score was printed without permission in London in 1809, it took almost twenty years for an authorized version to appear. The work was fully engraved, and as such, it was a much more costly production than a typical printed book at the time.
---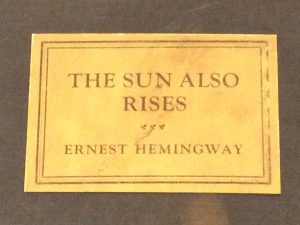 The first edition of The Sun Also Rises, inscribed by Hemingway's first wife Hadley—the dedicatee of the novel (1926)
This first issue copy, owned by noted Hemingway scholar Lawrence Braer, was inscribed by Hadley "from one who saw the Sun Also Rise." Hadley, who was married to Ernest during his formative Paris years, infamously lost a suitcase full of her husband's manuscripts in a train station. While their marriage was falling apart and Ernest was conducting an affair, he still dedicated the book to her.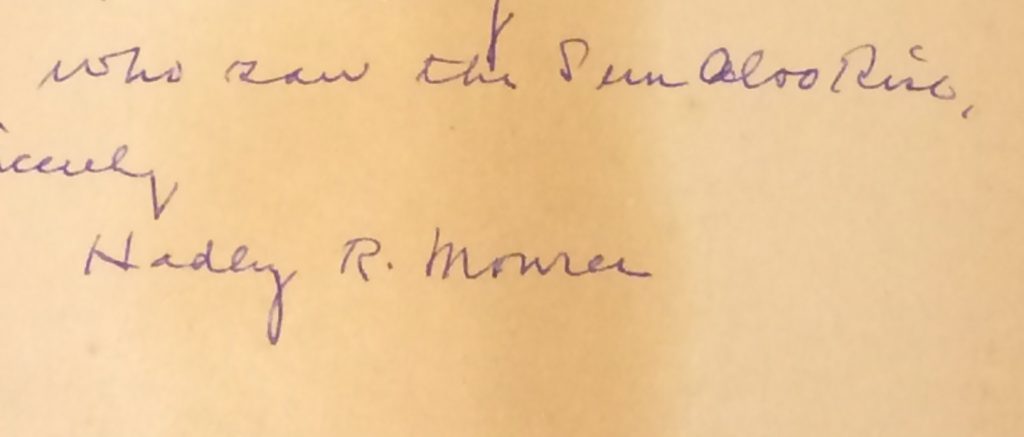 For more information on our Las Vegas Gallery and how to find us, click here.